ONE Catering & Events offers bespoke catering for a variety of event styles and budgets. We have a standard catering menu offering flavors from around the world as well as dishes you've grown to love from our restaurants. Fill out the contact form below for more information or contact: catering@onehospitality.group.
Tutoni's

Offering in-house events and off-site catering, Tutoni's delivers a high end, authentic Italian experience that is locally sourced from our region's abundant agricultural scene. Classy hors d'oeuvres, intricate scratch pasta dishes, and expertly prepared entrees straight from the old country will be sure to wow your guests. Choose from three venue options in the restaurant or let us come to you.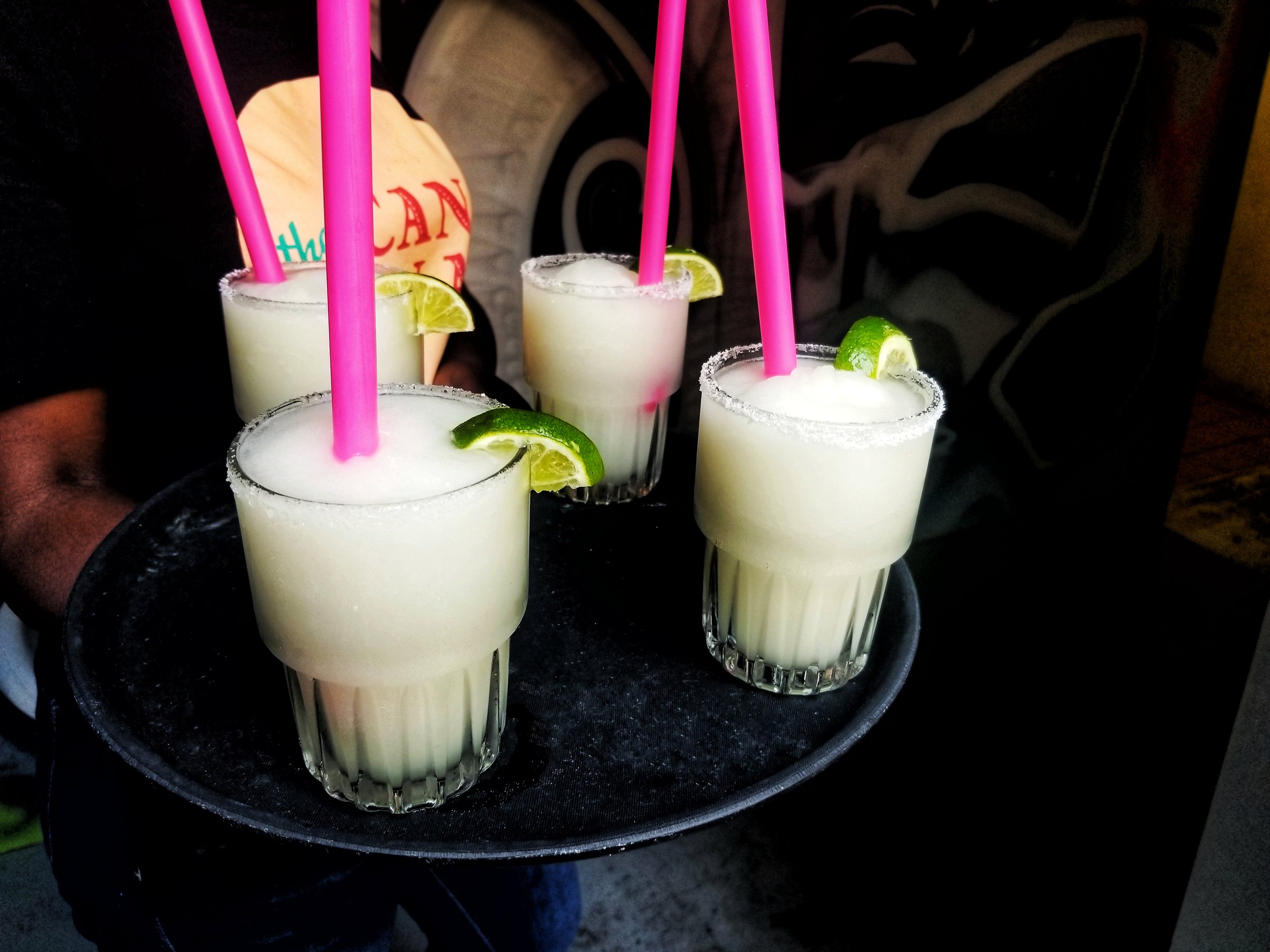 The Cantina
Cold drinks, great food, live music: that's The Cantina's recipe for fun. Tacos, quesadillas, burritos, and other latin inspired bar food is approachable and satisfying for guests without being pretentious. Choose from our quirky outdoor space full of murals, exotic plants, and mixed seating, our colorful inside space, or let us come to you.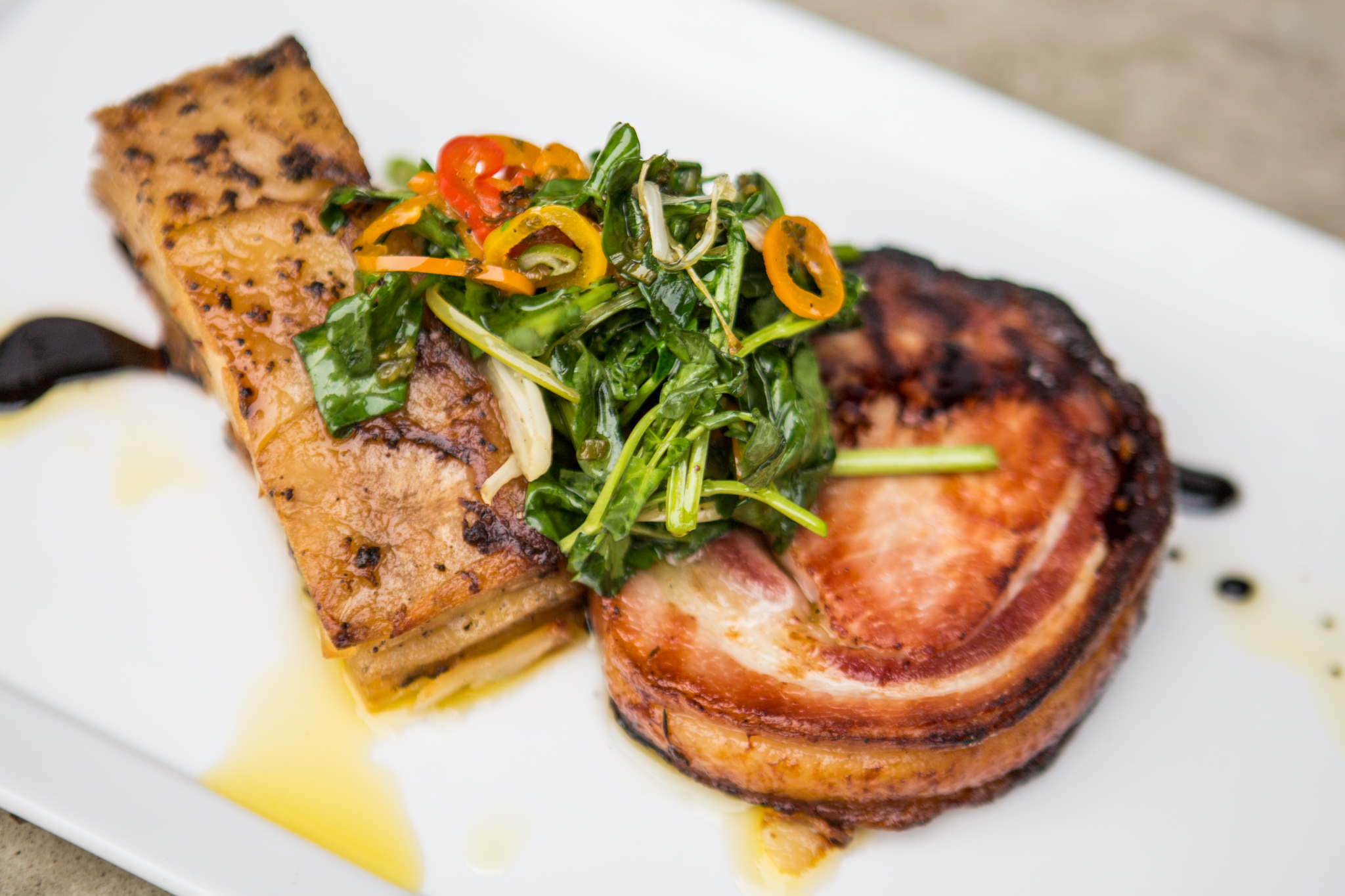 ONE Catering & Events
Our standard catering menus include tastes from around the world at the hands of ONE's executive chef, Dave Clarke. Crafted from scratch and with the same attention to detail that you'll experience in each of our restaurants. Another unique experience by ONE.
Aviano's Corner Trattoria & Bar
A true trattoria- a casual, approachable Italian restaurant featuring simple fare. Here you'll find wood fired pizza, simple Italian-American pasta favorites, paninis, gelato, and more. Aviano's will offer a non intimidating approach and is great for informal gatherings. Choose from our small corner restaurant, the outdoor space at the neighboring Cantina, or let us come to you.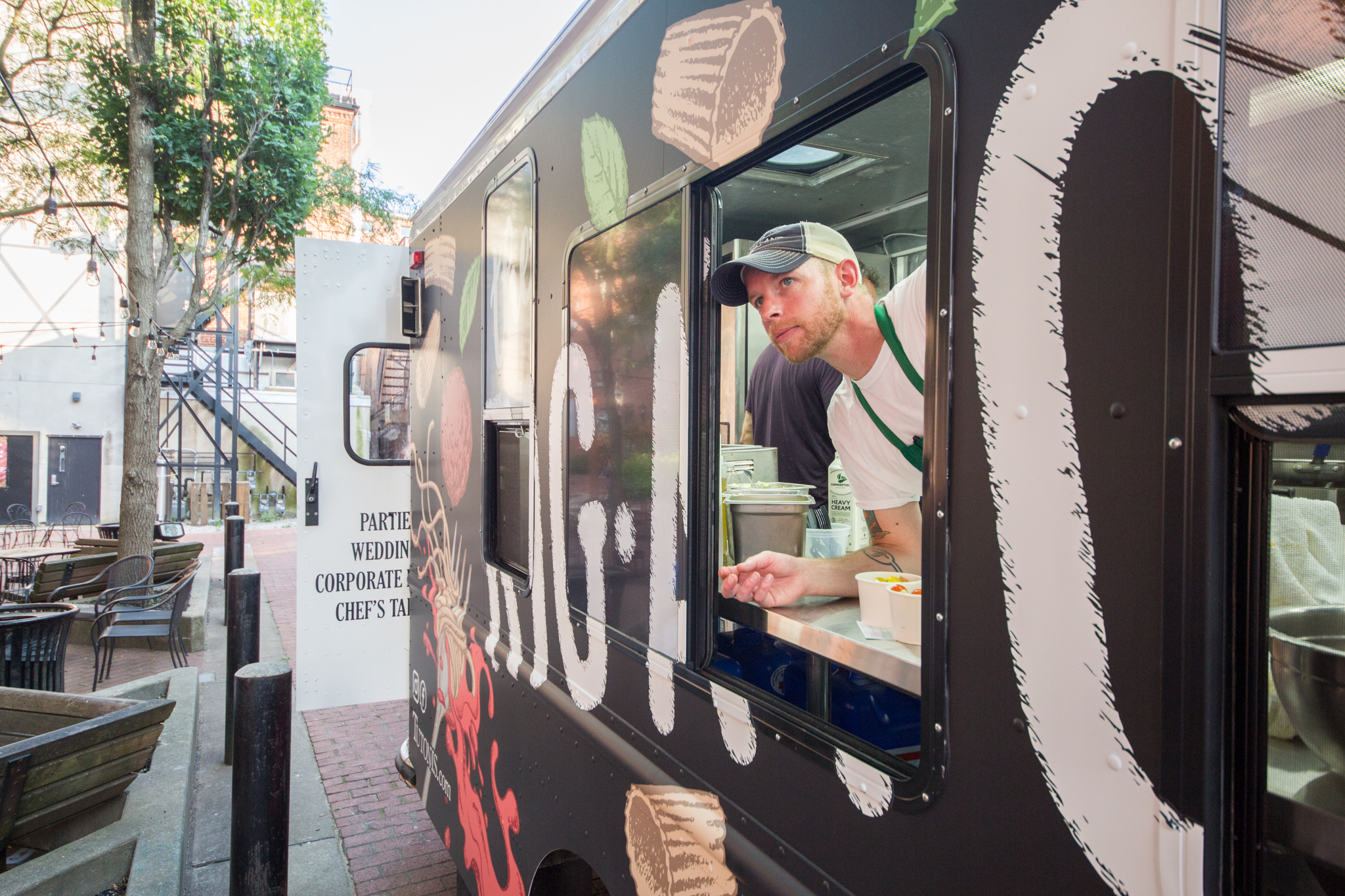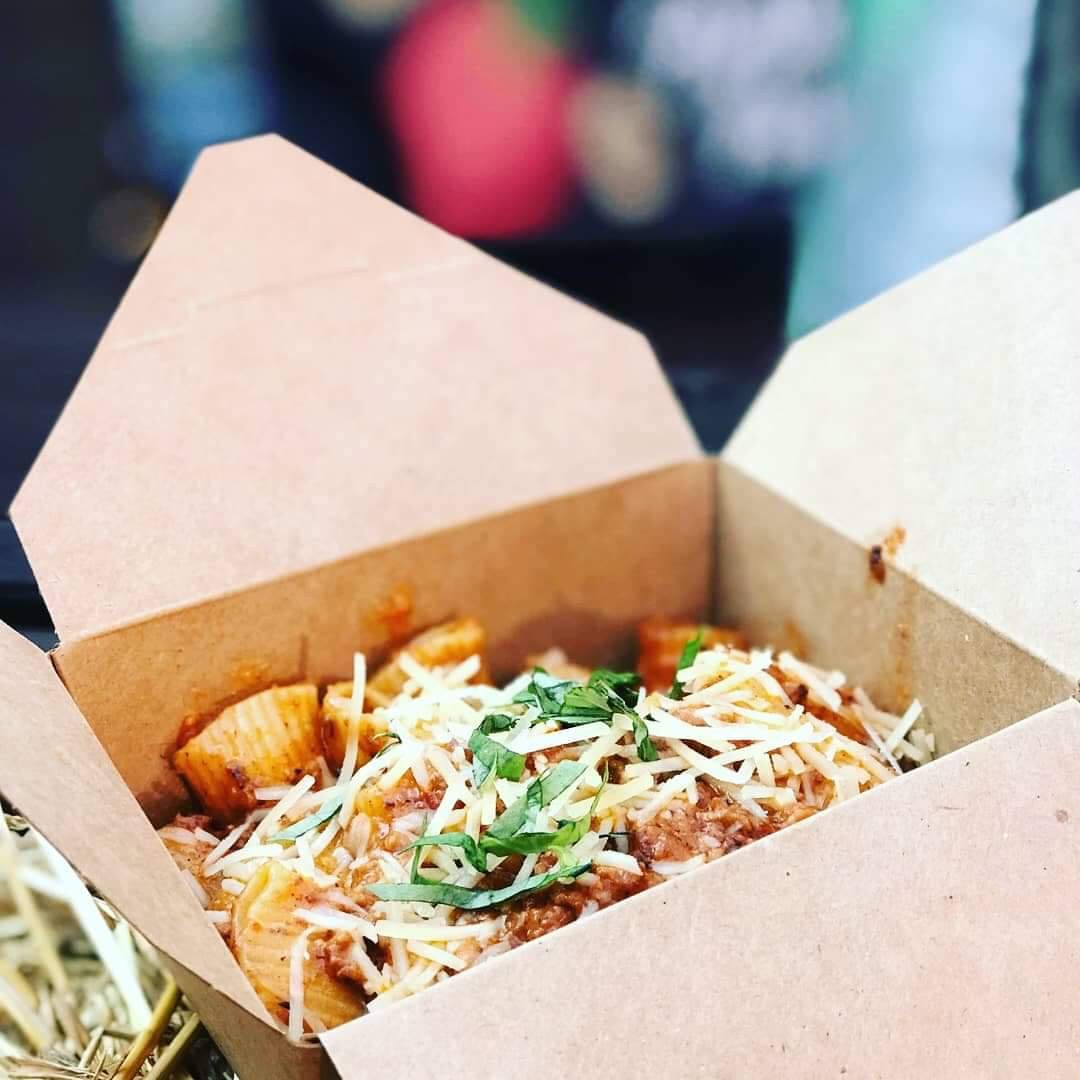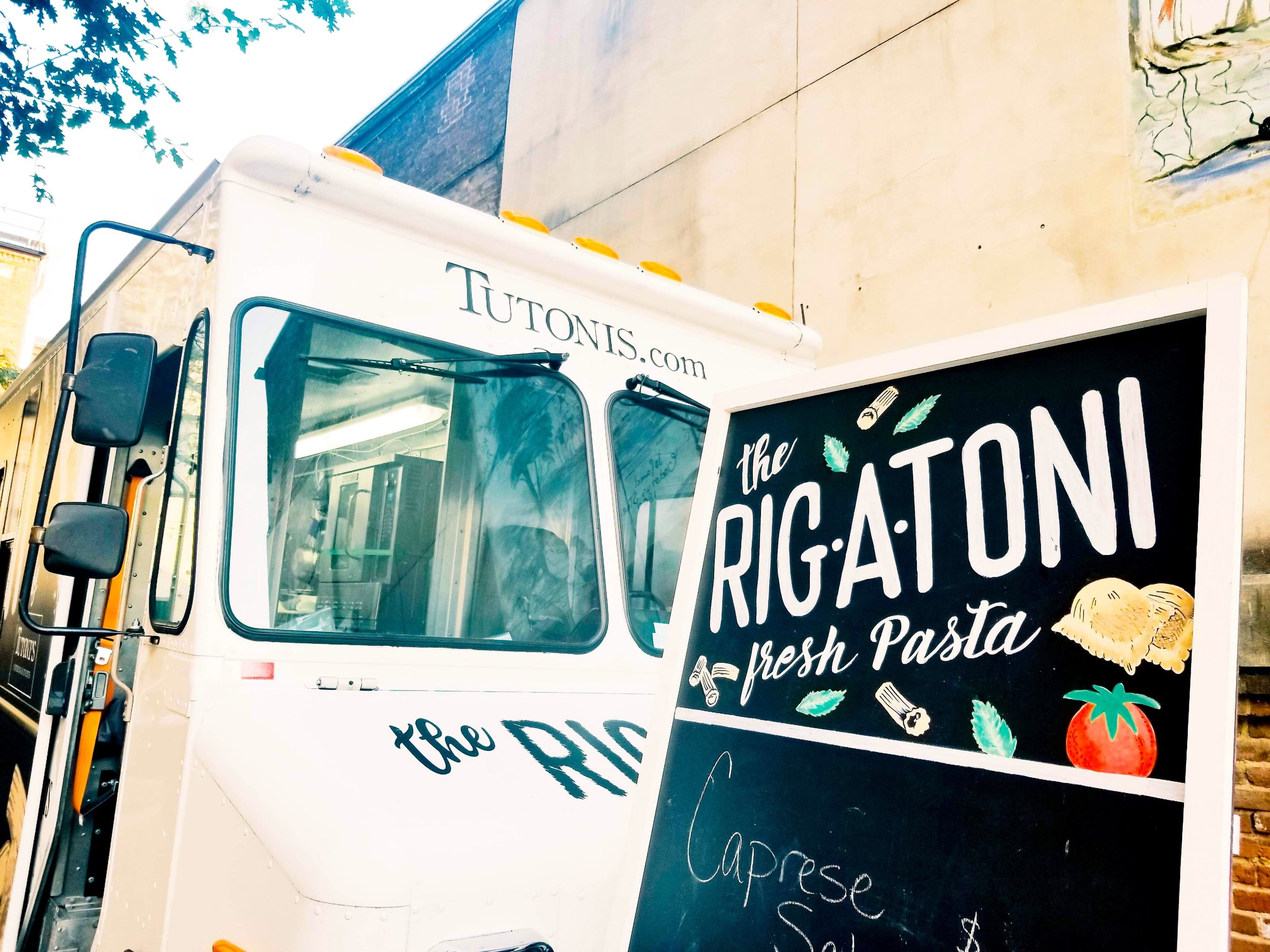 The Rig-a-toni Truck
Our restaurants on wheels! "The Rig" can pull up to your event and vend or act as a mobile kitchen for a menu that we create together. The standard menu includes simple pastas, meatball sandwiches, and a few light salads.
Aviano's Wood-fired Pizza Truck
Serving wood fired pizza on wheel's, Avi's truck captures the best of our restaurant Aviano's Corner Trattoria. Great for events that want a little something different than the usual fare.
Catering & Event Inquiry Form